VHW-helix cutters from our own production with 2 flutes
We use a special carbide grade, which is characterized by a good compromise between breaking strength and fineness.
By carefully grinding on high precision CNC machines with selected HQ grinding wheels produced we achieve excellent cutting edges.
This means first-class cutting results and a long service life for you.
Name: Type diameter x cutting length / total length / shank diameter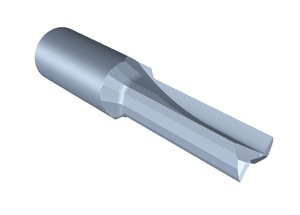 Serie AA
Straight edges for neutral cutting, Z=2
Perfect for wood-based materials at low cutting depths as well as for Alucobond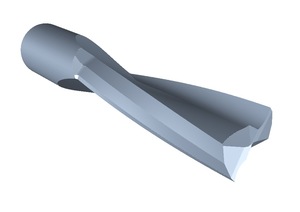 Serie AB
Helix 8° for

wood, HPL and Solid Surface
Z=2, diameters ø20mm and above: Z=3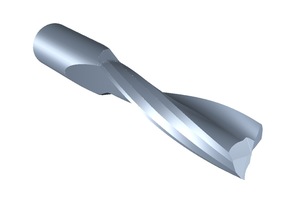 Serie AC
Helix 15°
Our 'Universal One' for Acryl (GS), PP and wood-based materials
Z=2, diameters ø20mm and above: Z=3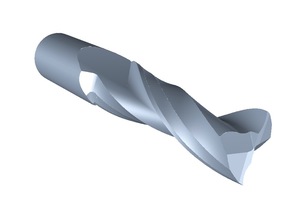 Serie AD
Helix 25°
for long chipping Thermoplasts, Acryl (XT) at lower rpm
Z=2, diameters ø20mm and above: Z=3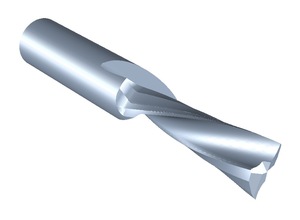 Serie TT
Helix -22° (downforce)
for Solid Surface, HPL, Alucobond and thin sheets

---
Pricing in EUR ex factory, excl. VAT - given prices only valid within EU